Management at Colton's
Colton's Steak House & Grill is assembling a crew of energetic and inspired players who will work to exceed Guest expectations and help grow the Colton's concept. We need people who believe in taking initiative and the entrepreneurial spirit to play an essential role in building a foundation for employee training and development.

Founded and based in Arkansas, today there are 37 Colton's Steak House & Grill restaurants across eight states. Our vision is to have a steak house anyone could walk into and feel at home, have fun, relax, eat delicious food, and enjoy excellent service in an atmosphere that has the feel of the American West.

We are proud to have "can-do" people to help us achieve our Mission: To provide a restaurant concept that is a dominant regional player in the casual steak house segment known above all for great tasting food, outstanding service and a fun, lively atmosphere.

If you have interests in joining our team, please contact a manager at your desired location. You can also e-mail your resume and choice of location. Your information will be forwarded to the proper location.

Colton's Steak House & Grill is an ideal place to work, and we are always looking for hard working, motivated, experienced people to make our restaurants the best around. We are a fast-paced and energetic operation, and we encourage our team to have fun while doing something they enjoy.


Service / Production Staff
Colton's has many opportunities for hourly positions:

Host/Hostess
Server Assistant Server
Bartender
Cook
Dishwasher
Food Preparation
Take-out Person
Meat Cutter


We always need friendly, hard-working people to complete our team. If you are interested in working at Colton's Steak House & Grill, visit the location where you would like to work Monday-Thursday between 2pm and 4pm to complete an application..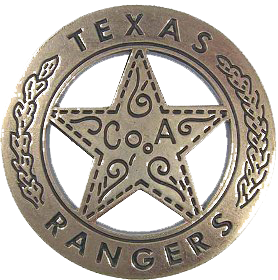 Learn the Legend of J.T. Colton
---